When only the best will do!
---
Whitestone Commercial is a leading company specialising in reducing your Business Rates as well as providing Valuation on commercial property. We put a lot of time into each business rates review, with excellent results. We go all the way until you have a fair and correct business rates assessment. We have plenty of experience taking cases to tribunal to ensure our results are the best!
Savings to Clients
£10,000,000 +
+26.71%
---
Years Of Rating Experience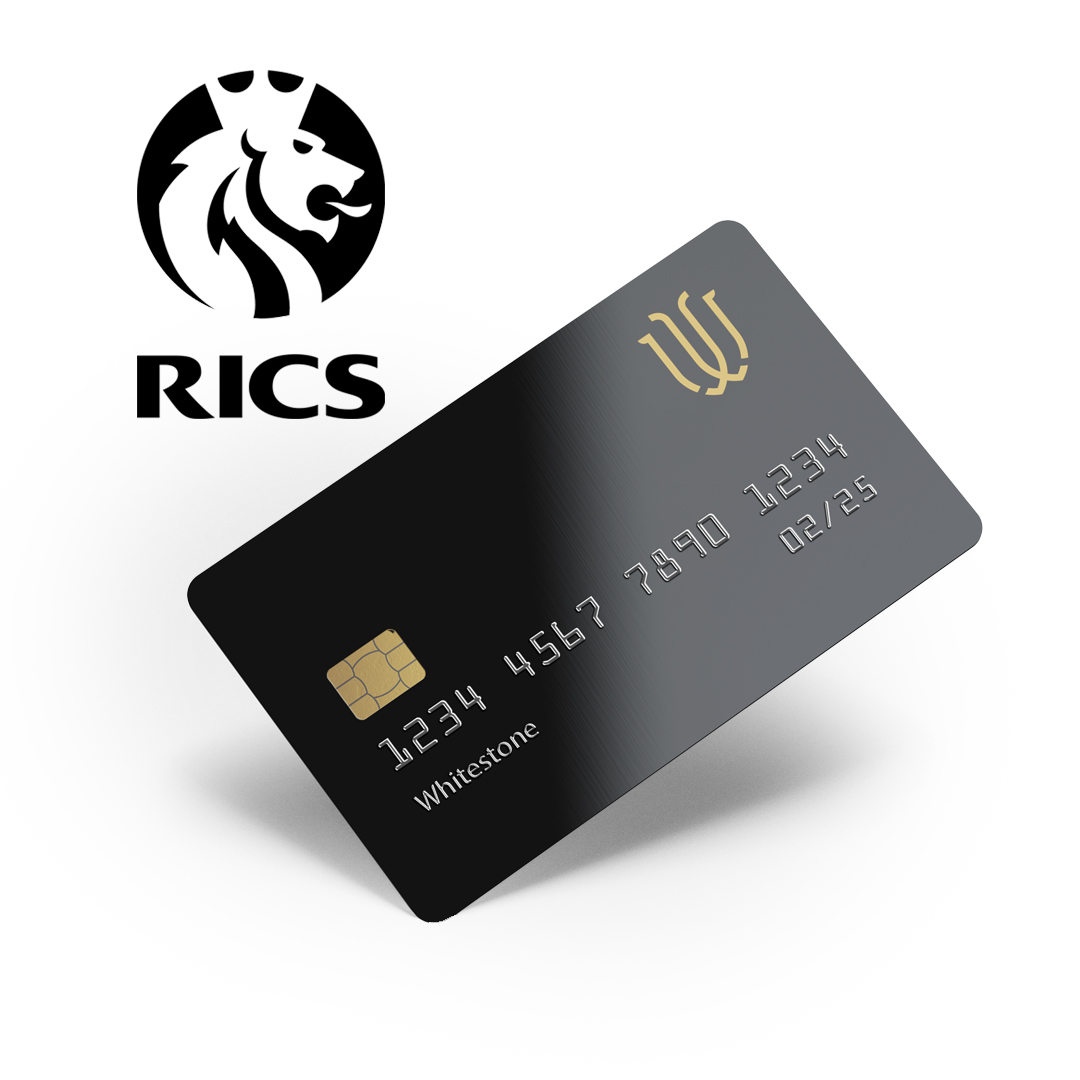 Regulatory Body
---
We are proud to belong to RICS, the professional governing body ensuring excellence of service. They control legislation which is necessary in the Business Rates field, allowing you confidence to choose Chartered Surveyors under this mark of trust.
Honest & Professional Help
---
Whitestone Commercial provide the highest quality and most trusted help to appeal and reduce your business rates. Our words are a mark of our professionalism, where honesty counts most!
---
We believe the rate payer deserves the best opportunity to reduce their rates and to have expert help. This requires a specialist Chartered Surveyor in Business Rates.
Many thanks to Chris, as we have saved over £7000.00 on our rates. We are now looking to a further rebate for an over payment of rates due to a measuring error, which Chris brought to our attention Mark and Clare Pickles – Husqvarna Studio, Bath

Thanks for your help on this, I'll certainly pass your details on to other occupiers as and when Ken Elliott – Milsom Place Developments, Bath

Thanks for organising my Business Rates review which has saved me over £1000.00. We do get a lot of calls from anonymous companies offering to reduce our rates, so it was reassuring to deal with someone local who isn't part of some large organisation Michael Parsons – Gold & Platinum Studio, Bath

I am very satisfied with your service and effort for saving us thousands of pounds David Wong – Haymarket Walk, Bristol

Thank you for the wonderful news … and thank you for your truly expert advice and work! David Barker, Barkers of Bath